Digital Beat has released a new album Breathing and it´s available at iTunes.
This album is also available in mp3 format on cdbaby page.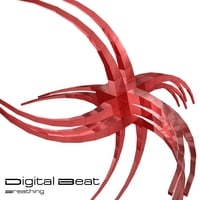 The Link


THE "BUY THE CD" link on CD Baby is:
http://cdbaby.com/cd/digitalbeat4
If you are a current customer in tradebit you are able to buy my music there.
http://www.tradebit.com/filedetail.php/2388154-Music-Dance-Electronica
You can also preview the tracks with this player.
requires flash7 plugin, click to start